SLATE – NFD PRODUCTIONS
NFD Productions Film Slate for current and future productions.
We have finished the first part of a teen/young person orientated gritty/unsettling/shocking TV PILOT "One Fatal Moment" and that is now in post production.
We are ongoing filming with "All Rivers Great and Small" a Specialist/Factual/Entertainment following Yorkshires rivers with the first eight episodes (series 1) completed late2021/early 2022 and the second 8 episodes now in production for (series 2).
ON THE SLATE
We are currently looking for investment for the following feature films:
NFD Productions Film Slate future  – "TEARS OF GLASS"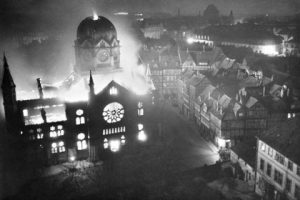 Feature film drama about how a young Nazi brown shirt boy falls in love with a young Jewish girl just three days before "Krystal Nacht". The events leading up to, during WWII and how afterwards they finally find one another again despite all the war could throw at them.
NFD Productions Film Slate future – "LITTLE SOULS"
Family feature film about two young ghosts who are able to move between their lives in Victorian times and the present day with interesting results.
NFD Productions Film Slate INTEREST
If either project catches your eye and you would like further more detailed information, please get in touch with Richard on +44 (0)1977 681949 or Email – info@nfdproductions.com
Recent customers have said:
"You work extremely hard for your money" – "Truly excellent work, should have done this years ago" – "Far better results than we ever expected" – "Excellent value for money"
We are based in the Leeds area and cover Yorkshire, Humberside, Cumbria, and North East/West areas but are happy to go almost anywhere.

NFD Productions © 2021